ABOUT US

MEET CORETTA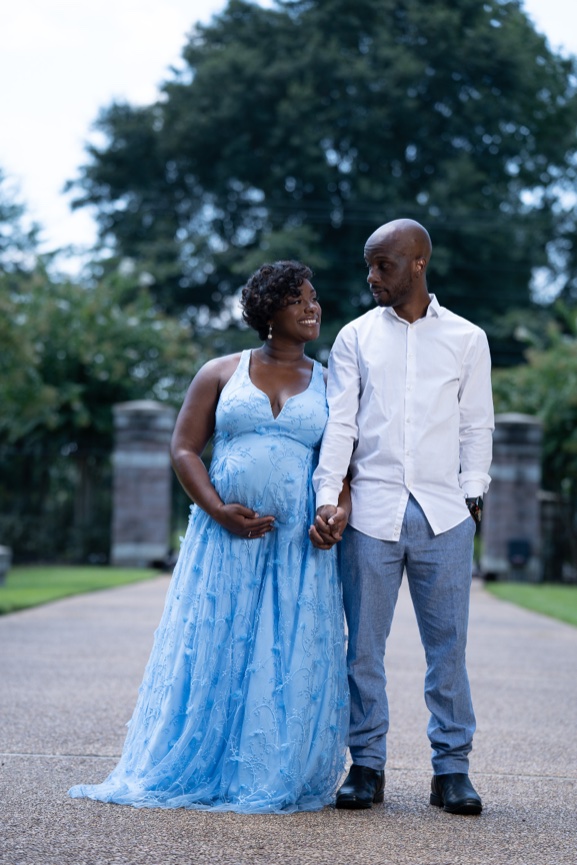 Coretta Mikel Hannah, is the owner and detailed oriented Lead Coordinator at Hannah's Rose Events. Picking out the details of her own wedding and falling in love with all the creativity that went into her special day is how it all began. She has great attention to detail, an awesome personality and an infectious smile. Let her worry about the placements and timelines of the event and just show up and enjoy the day.
Get to know Coretta...
God gives each and everyone of us a talent and a gift. Ignoring God's direction and worrying about the past, I stepped out on faith and listened and decided to go forth to create Hannah's Rose Events. How I came up with the name, Hannah is my married last name and I love my husband Corey Hannah of 7 years, and Rose comes from the late beauties, Rosezella Johnson and Rosetta Mikel, my grandmothers. I am a new mother to the most handsome little boy Clark. Family plays a major roll in my life and to be able to help build the beginning steps of joining two lives as one which creates a family brings me joy. I have always loved cooking and planning family events as a child and enjoyed planning my own wedding with a wonderful planner. I have been working in the wedding and event planning industry for over seven years.
Helping to make my clients planning process stress free is what I strive to do. By placing your complete trust in me as your coordinator, I take my time to decipher through all the ideas and details to make their vision a reality. Seeing everything come together on the day of is well worth all the months and months of hard work that go into planning a wedding or event. I love working with each and every client and building a bond through planning, which later becomes a friendship, even after the event has ended. Events are what I love!!